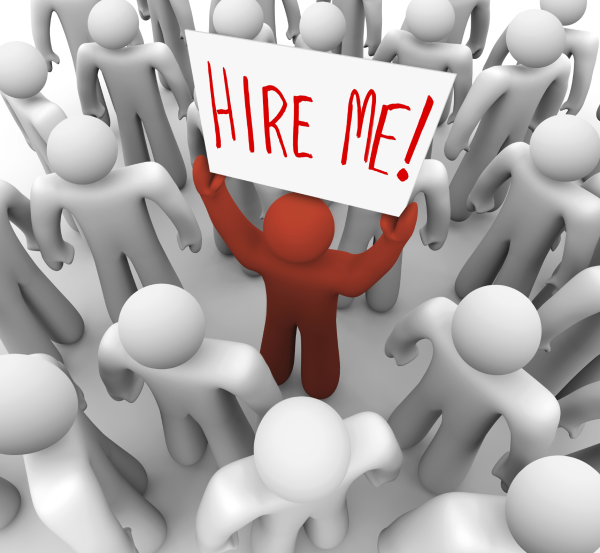 Hello there,
This is the services page of Naijatalkative. We offer a set of services that will reduce effort and improve your blog or website development.
Here is a list of services we offer:
* Blog Design
* Blog Customization
* Seo Service
* Domain name buying/Propagation
Blog Design.
Let your blog have that unique look, that will make it stand out from the crowd. The design will be what will speak for it, anywhere, anytime, anyday. We make sure we use template that will give your blog good ranking in search engines and also load fast.
These two features alone can improve your readership base, if well satisfied.
Blog Customization.
Design is good, but customizing it is better. Customization involve adding some special effect with your blog to attract reader as well. A boring looking blog or website is a big turn off for most people. Even before they start looking at your blog the first thing that comes to mine is waoh, what a good looking blog.
This little special effect goes a long way in improving the blog overlay.
Seo Service.
This is to help easily rank your website in search engines. A good blog with a nice design need the work of a good seo agent to help with the seo of the blog. Since most people complain a lot about this, let the pros handle the service for you.
All payment will be via bank.
Simply use the form below to get a free quote...Or do you have some other enquires, feel free to contact us below.
foxyform